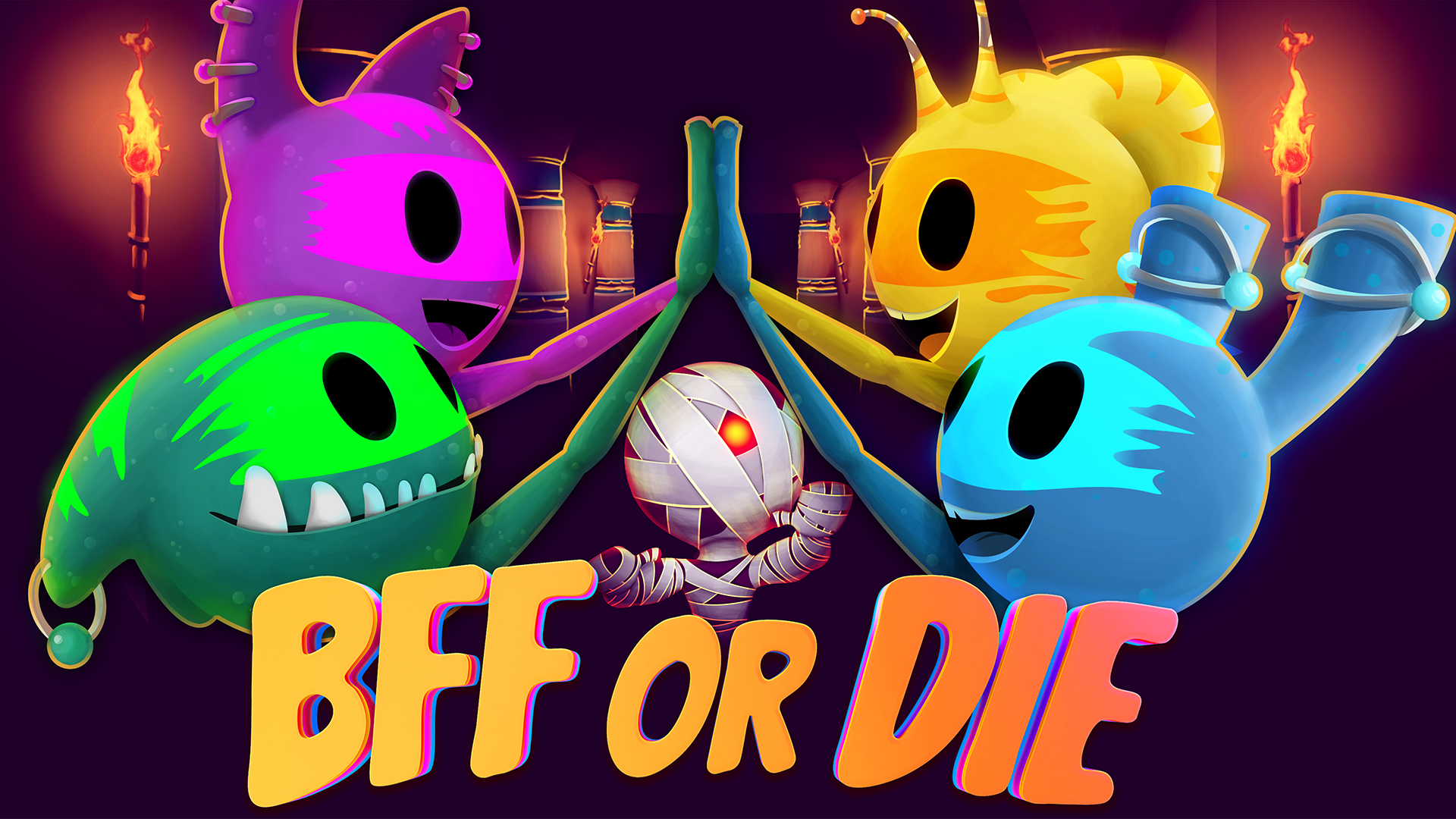 BFF or Die
BFF or Die: New Preview Video!
---
Merry Summer!
We have some good news… the Steam page for BFF or Die is now public and you can add it to your wishlist..! Have a look at the preview video, if you haven't seen the game at an event lately you might see some new things in there.
As you might know we've been working on this game for a long time and this is a nice step forward. We haven't set the exact release date yet but soon you'll be able to enjoy the cozy/crazy co-op funtimes of BFF or Die with your friends/family/partner/self.
We're not sure if we'll release on Steam and Itch at the same time or stagger them. Still figuring stuff like that out.

Does Itch have an equivalent of a wishlist so we can see if peeps want to get from here?

Cheers,
Shaz (game designer)